Summit Week
Keep checking in as we add more activities
Summit Week will be as packed as ever, with corporate meetups, VC forums, insider access to accelerators and labs, and touring opportunities providing a unique insider's look at the innovation ecosystem.  
Visitors will also get a deep dive into the history, culture and vibe of Israel, including the nightlife of Tel Aviv and Jerusalem.  The legendary Summit partying will expand as well, with nightly opportunities for great food, drink and networking with the global crowd.  
OurCrowd Cocktail Gala 

(Invite only)
The OurCrowd Cocktail Gala brings together luminaries of the tech ecosystem from inside and outside Israel for an evening of wonderful food, fine wine, and great conversation.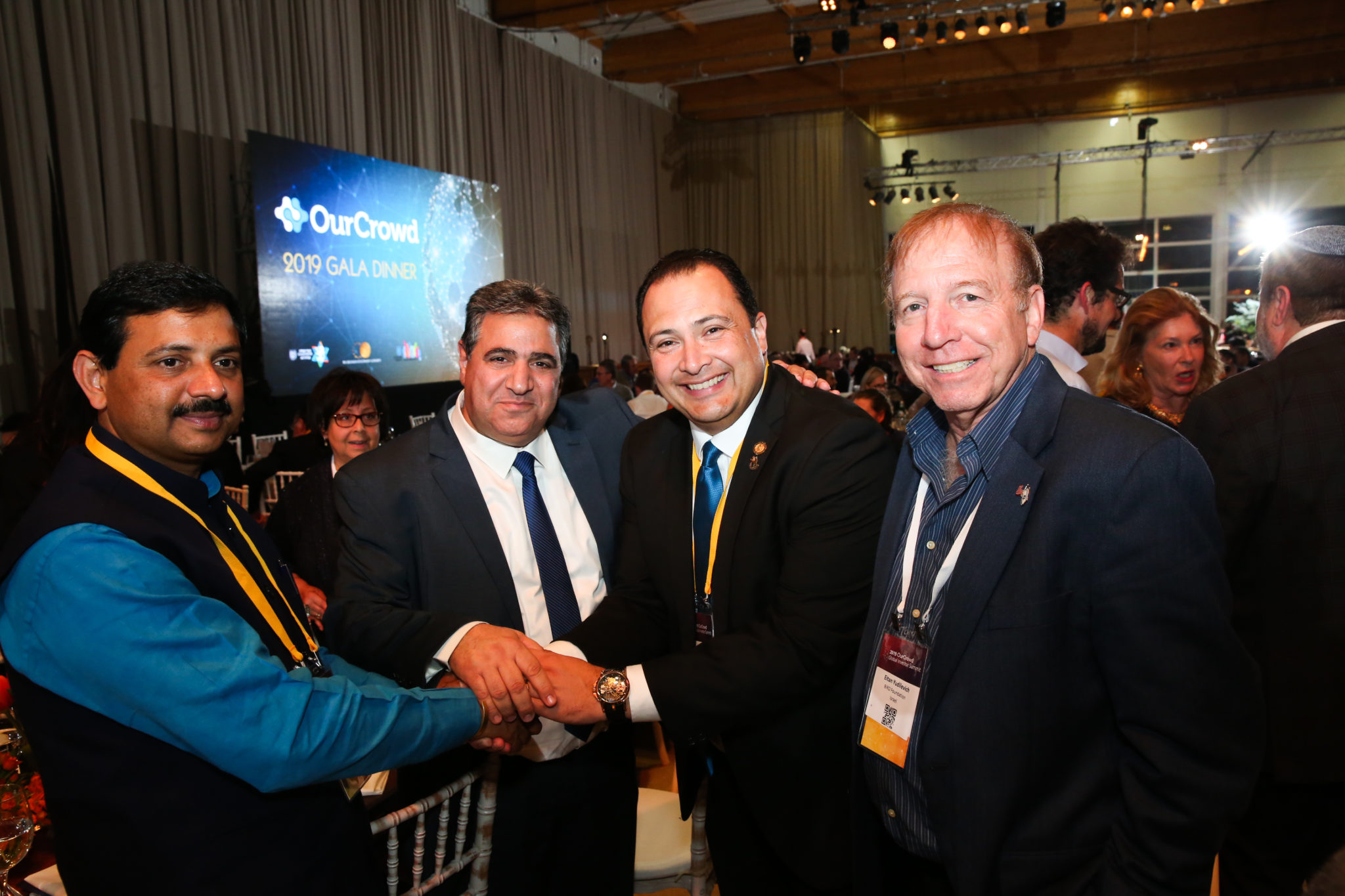 Summit After Dark: Jerusalem 
(Open to the Public)
The global crowd will gather at First Station, a lively center of music, restaurants, and colorful markets. Repurposed from the Ottoman-built terminus of the historic Jerusalem-Jaffa railway, the food, drink, and vibe are some of the best in the city.
Location: First Station in Jerusalem
Time: 21:00 – 23:00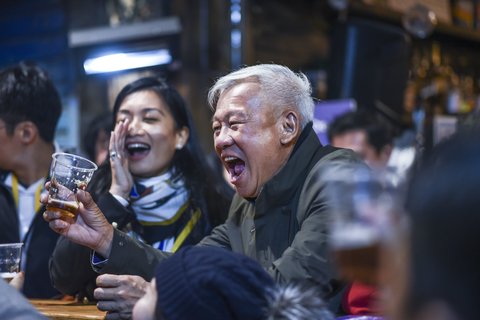 Summit Day
The 2020 OurCrowd Global Investor Summit is one of the premier events in the tech industry, and the largest business conference in Israel.  The Summit provides unprecedented insight into the world of startup venture capital, with exclusive exposure to cutting-edge technologies, the entrepreneurs behind them, and the corporate leaders deploying them.  Top investors, venture capitalists, corporate partners, entrepreneurs and journalists come from around the world to get business done, at Binyanei Hauma. Thousands more will participate through livestreaming.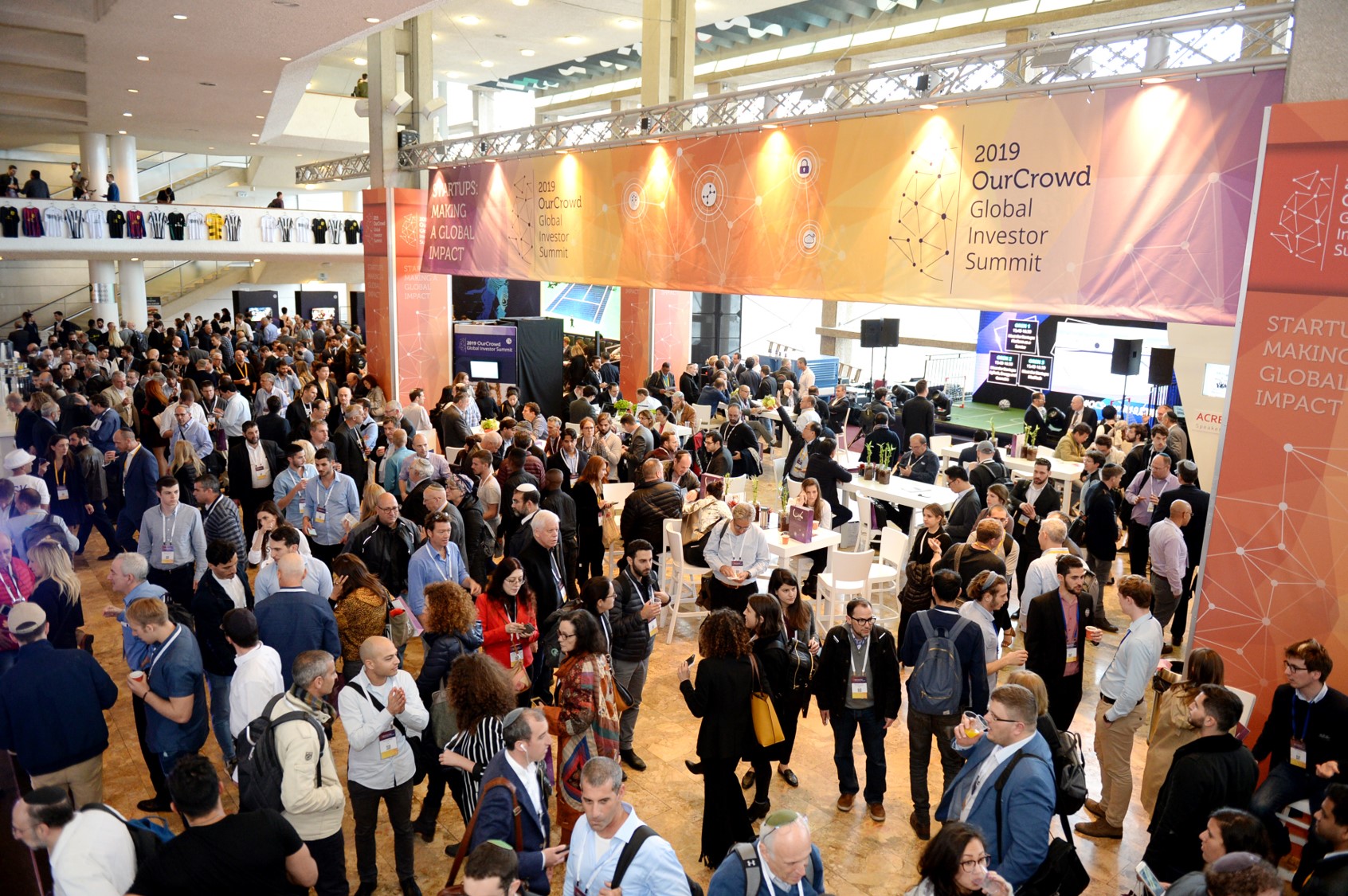 ShukTech: Drink. Network. Party.
(Open to the Public)
At the end of Summit Day, the incredible networking continues into the night, as the crowd moves to Mahane Yehuda Market, the cultural center of Jerusalem. Along with delicious food, craft beer, live music, and video, the night will be filled with informal pitches, CEO meetups, and great conversation.
Buses will be available from the Summit Day venue directly to Mahane Yehuda. Free food or drink provided for Summit attendees.
Time: 20:00 – 00:00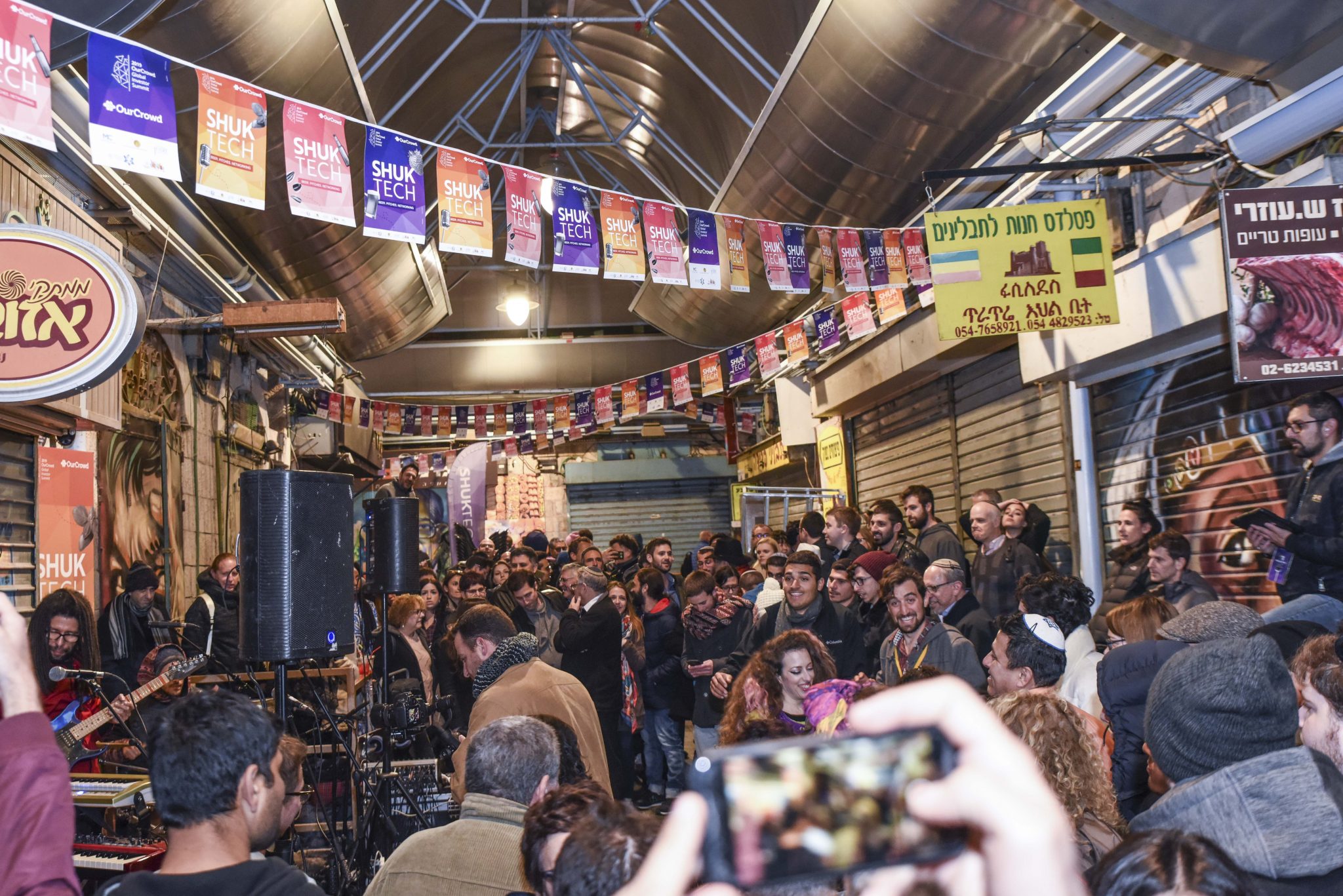 Shabbat Dinner Experience  

(Invite only)
An exclusive, traditional Friday night, Shabbat dinner experience in the heart of Jerusalem. Enjoy traditional singing, special rituals and delicious foods in an intimate setting. 
For more information contact your OurCrowd rep.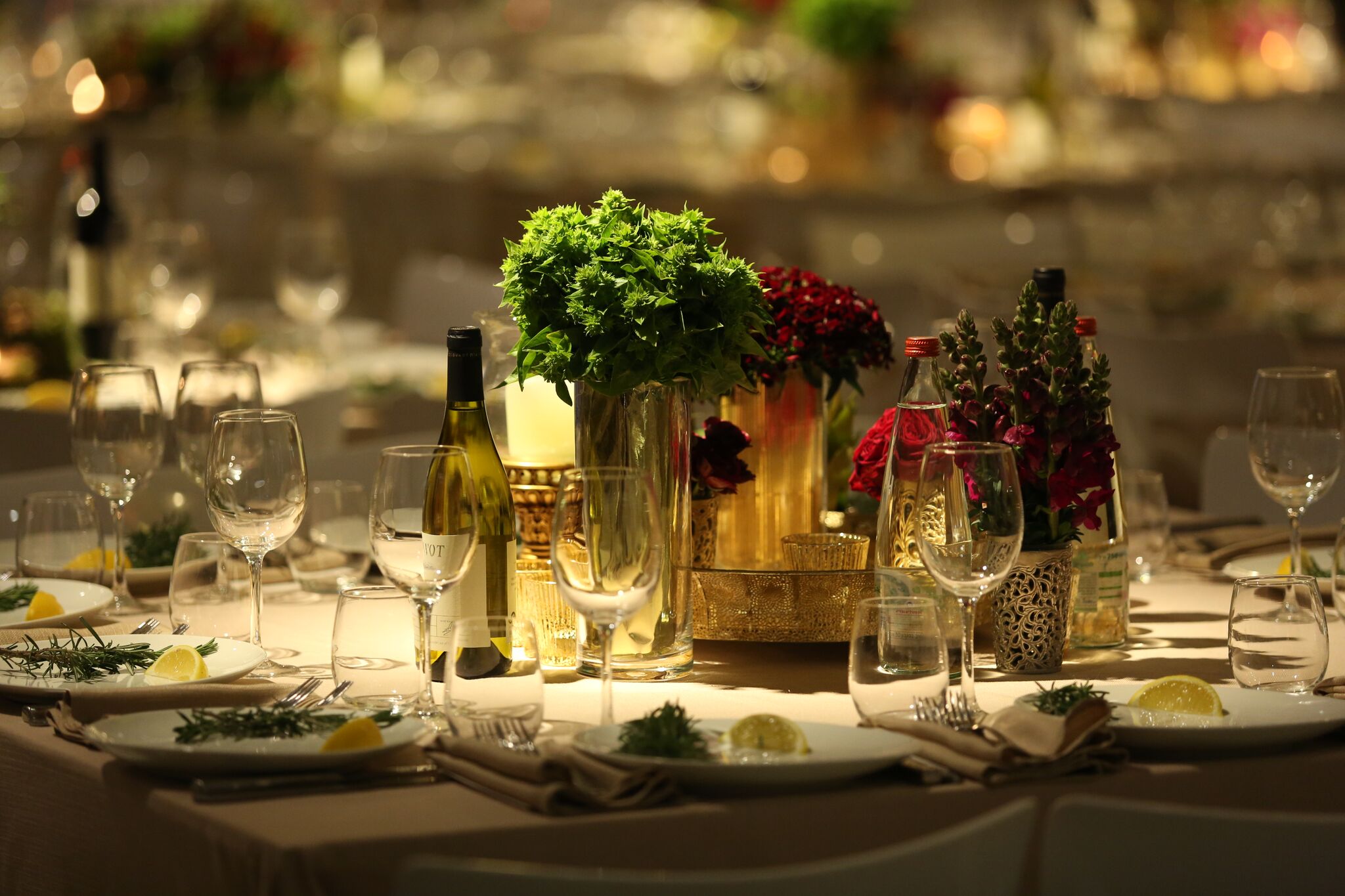 Shabbat of a Lifetime
OurCrowd partner event
The Shabbat of a Lifetime program offers an opportunity for incoming tourists of all backgrounds to share in an authentic Shabbat (Jewish Sabbath) at the home of a local Israeli family in the heart of Jerusalem. Participants gain an opportunity to learn more about Israel's rich culture, history, and innovation by sharing an intimate five course Shabbat meal with their hosts. With over 200 host families around Jerusalem, we have a network representing every type of professional and cultural background at our disposal. Experience the people of Israel today!
To book a Friday night and/or Shabbat (Saturday) day meal, fill out this form.
Enter promo code: SOAL20 to receive 10% off.